An object that serves as a focal point of attention and admiration.
Must be at least 18 years of age to enter.


Open to all writers in any country, however all entry fees must be paid in U.S. dollars.


Scripts by multiple authors are accepted, and any awards, if given, will be divided equally among those writers. Screenplays may not have been previously optioned, purchased or produced.


More than one script may be submitted, provided that a signed entry/release form and application fee accompanies each submission.


If a script qualifies for both categories, choose the category that best describes the overall spirit of the screenplay.


Scripts must be the original work of the applicant(s). If based upon adapted material not in the public domain, applicant(s) must attach a statement attesting to their rights to make such adaptations. Sponsors do not investigate or attest to the authenticity of an applicant's statement of authorship or rights.


Scripts must be registered with the WGA or with the U.S. Copyright Office.


If mailed, entries must be accompanied by a signed ENTRY/RELEASE FORM, application fee, and (optional) self-addressed, stamped postcard for acknowledgement of receipt of submission. No other materials will be accepted. The Competition is not responsible for submissions that are lost, stolen or damaged in transit.


Decisions of the judges are final.


Sponsors, their families, and associates are ineligible for any prizes in the Cynosure Screenwriting Awards.
Screenplays must be in English only, and may be of any genre.


Screenplays must be in standard U.S. screenplay format, between 90 and 130 numbered pages.


If submitting via mail, please do not send originals.


Scripts should be fastened with two or three metal brads, and bound between two blank card stock covers. Double-sided scripts are encouraged. No handwritten or faxed manuscripts will be accepted. If submitting electronically, scripts must be in the PDF format.


Title page should include author's name, address, email and phone number.


The author's name must not appear anywhere inside the script itself.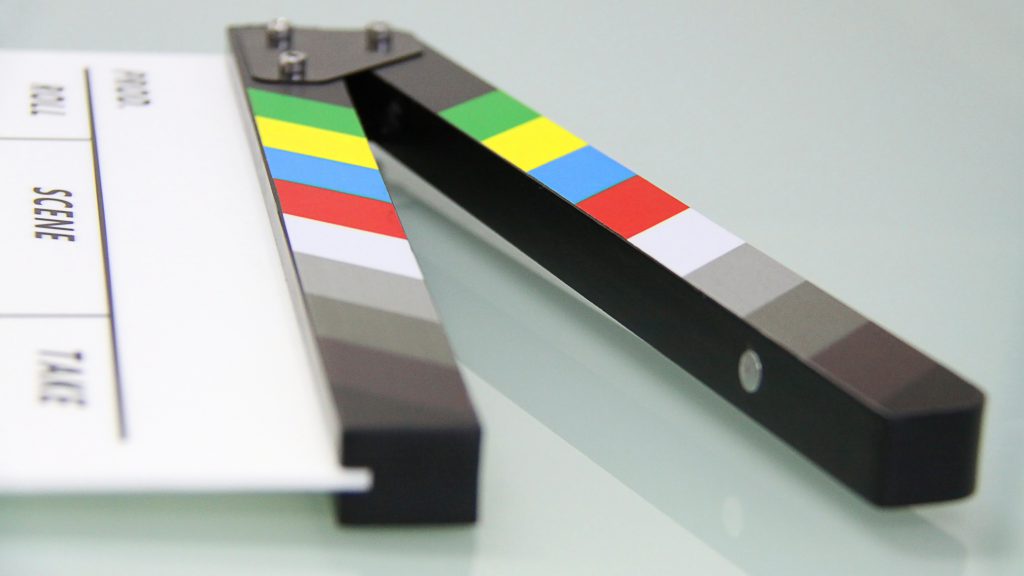 Most frequent questions and answers
Cynosure offers 2 ways to submit your script
UPLOAD:

 You may upload your script using our online submission form.

MAIL:

 If submitting by mail, please attach a signed copy of  the .pdf application.
CLICK HERE TO DOWNLOAD THE .PDF ENTRY FORM

Please send completed application form, entry fee and script to:

Cynosure Screenwriting Awards
3699 Wilshire Boulevard, Suite #850
Los Angeles, CA 90010

Make checks or money orders payable to the Cynosure Screenwriting Awards. 

The appropriate application fee must accompany each submission.
EARLY DEADLINE
Postmarked or Received by April 24, 2022: $55
REGULAR DEADLINE
Postmarked or Received by June 26, 2022: $65
LATE DEADLINE
Postmarked or Received by August 28, 2022 : $75
There will be one $5,000 Grand Prize Cash Award given to the best script from either category. The Grand Prize Winner will receive a Cynosure Mentorship – a meeting with an established Hollywood Producer, Agent or Manager.
The First Runner-Up from each category will receive a cash prize of $500.
The Second Runner Up from each category will receive a cash prize of $250.
A panel of industry professionals from studios, production companies, agencies and management offices will conduct the judging. Winners will be announced on November 27, 2022.